COVID-19 has dramatically changed the way we work. One of the main concerns for employers during this phase is data protection. They are experiencing challenges to protect company data on personal devices and share them remotely between team members and partners. On the other hand, Cybercriminals by using the keyword COVID-19 or Coronavirus are attacking remote workers to run phishing attacks with malware and ransomware.
Many small and medium-sized companies are dependent on the company's IT infrastructure for security. During this time, having a secure cyber protection and collaboration tools to protect data and applications becomes very important to remain secure and productive. For the immediate and secure protection, you can get the Acronis Cyber Cloud Files which is exclusively built for enterprise-grade file syncing and sharing. Acronis is a world leader in data protection with 500k+ business customers, 50k+ partners in 145 countries. We at VMotion IT Solutions are #InThisTogether to offer free business support for local Irish businesses and other businesses around the world to adapt to remote working. Get this offer free for the next 4 months, starting from April 1st 2020 to July 31st 2020.
Here is all that you need to know about Acronis Cyber Cloud Files – FSS service
FSS service?
FSS service is File Sync and Share software service that allows companies to share documents and files from multiple devices with their employees, customers and partners
Acronis Cyber Files Cloud
It is an FSS service, sync and share solution provided by Acronis. Exclusively designed for service providers. It provides file sync and shares via easy, efficient and secure cloud solution.
Benefits of using Acronis Cyber Files Cloud
Easy to use- No need for end-user training. A quick start and a straight forward management console to manage and configure settings. An intuitive interface makes it user friendly.
Secure File Sync and Share- Flexible controls to manage data and applications with strong security tools and certified encryption.
Quick Deploy- Just a few clicks to activate Acronis Files Cloud and no upfront investments.
Complete- complete provisioning API allows you to integrate Acronis Files Cloud with your billing and provisioning solutions, including Odin's APS, to leverage what your organization already has in place to run your business
Key features of Acronis Cyber Files Cloud
Brand it as your own service
Customisable service. Can be used on own storage infrastructure or Acronis cloud.
Supports all kinds of smartphones, laptops, PCs and Macs. Full support on BYOD (Bring Your Own Device) and on all popular web browsers
Intuitive interface. Easy to manage web-based console.
Strong authentication and security tools
Microsoft Office In-app to create documents and edit pdfs. Can be integrated with native Microsoft Office too.
Connect with existing business systems. APIs to integrate with business automation, billing and provisioning solutions.
Audit trail and track history of all transactions
Who can use it?
Highly beneficial for enterprise companies. Especially for service providers who use file sync and share options with their employees, customers and partners frequently.
Benefits of using Acronis Cyber Files Cloud?
Transform mobile devices into a secured private business platform.
Improve productivity with easy collaboration with employees, customers and partners.
Audit file transfer and report all activities and system actions.
Data is in a secure trusted service provider's private cloud infrastructure.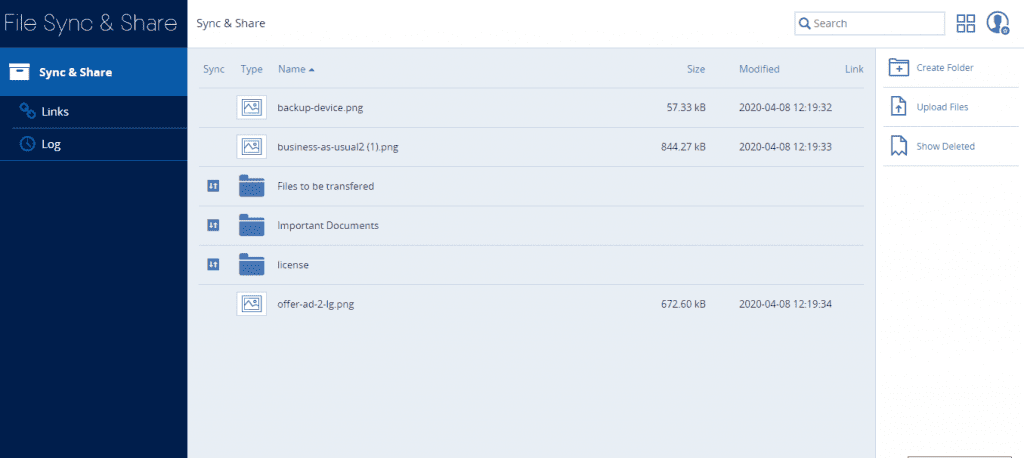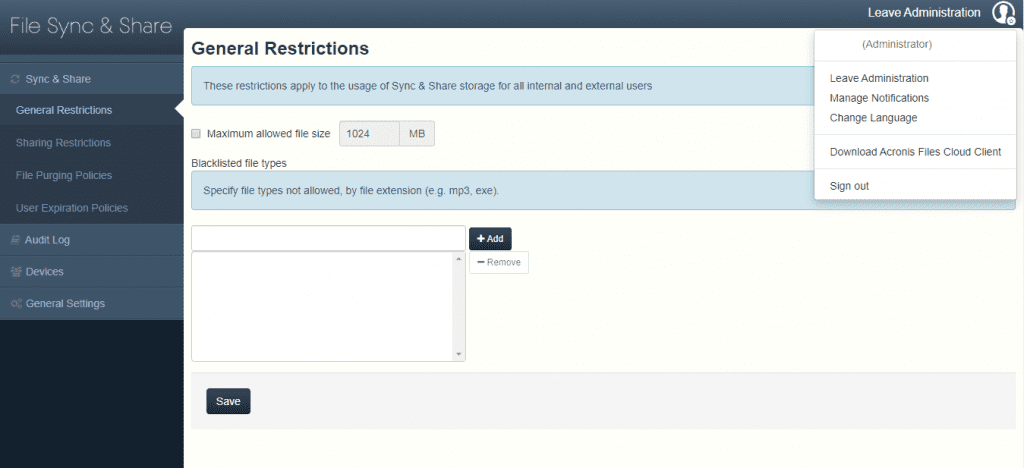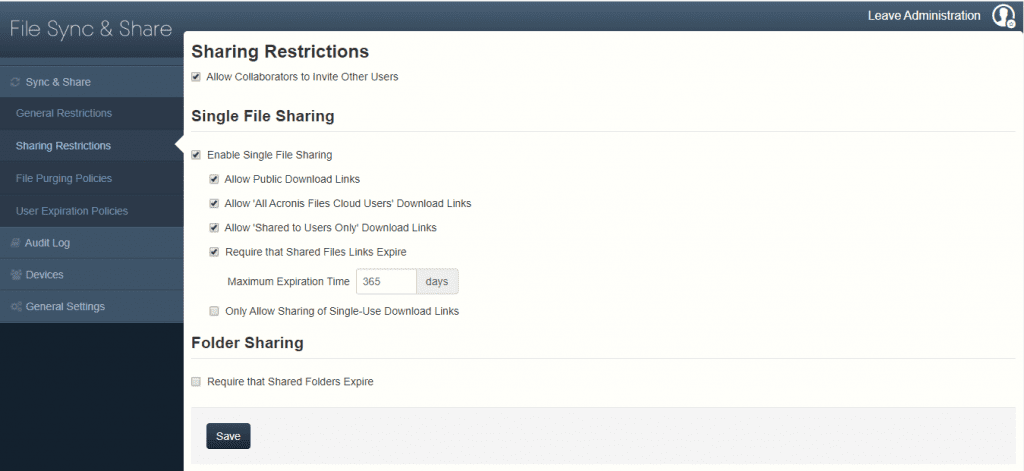 Acronis Cyber Files Cloud is absolutely free to use till the end of July. To avail other free offers, visit VMotion Free Business Support.  If you have questions, write to us at info@vmotionhost.com and we will get back to you at the earliest.