COVID-19 outbreak is a stressful time for many businesses as it sees a major shift in the way it works. To adapt to the new working style, you need to have the right applications and software in place. Remote working can be challenging when most of your employees are working from home. To work efficiently, effective communication and collaboration with an intranet system is very important. We at VMotion IT Solutions are happy to offer free four months of business support with Microsoft Office 365 E1 that provides your team to accomplish tasks, help faster file sharing, real-time co-authoring and allows you to conduct online meetings.
Microsoft is the most popular and widely used enterprise cloud service with more than 150 million Office 365 business users in the world. Office 365 E1 provides a cloud-based platform securing organisational data used on any device, any time. Many of your employees are already familiar with Microsoft Office interface and applications and hence switching to Office 365 E1 is easy.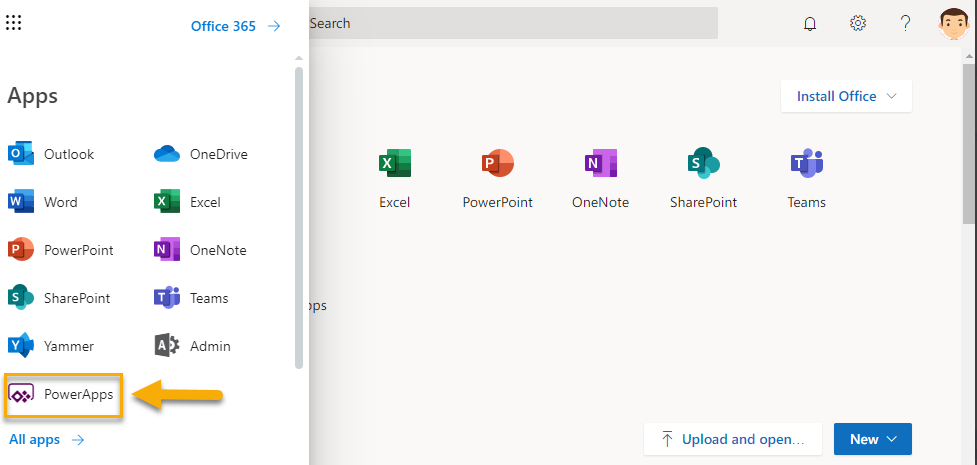 Key features of Office 365 E1,
Fast and simple file sharing – Collaborate on content easily by sharing, editing Word documents, PowerPoint and Excel in real-time. Update and share files easily inside or outside your organisation. Use one drive for business with 1TB allocated cloud storage.
Online meetings – Host unlimited online meetings. Access Microsoft Teams to invite team members for calls and chat. Choose group meetings or one-to-one meetings. Choose audio or video conferencing.
Available on phones and tablets – Can be used on your desktop, tablets and phones. Use web versions of office apps on iOS, Android and Windows devices (screen size 10.1'' or less) Office mobile apps can be installed in 5 tablets and 5 phones. Web-based office apps are available on desktop and laptops. 
Emails – Custom email domain address. Get 50GB mailbox per user and send attachments up to 150MB.
Professional content creation – Create interactive and engaging web-based presentations, newsletters, reports, training and more with Microsoft's Sway app. Create content within minutes. Import content, add text, pictures or choose any pre-designed template and build upon it within minutes.
Workflow automation – Streamline repetitive tasks with digital and robotic process automation to build time-saving workflows. Customise automation and design workflows between your choice of apps and services to synchronise files, get notifications and collect data.
Enterprise video service – Microsoft stream application helps you to organise videos from across your organisation. Create, manage and share videos securely across your organisation.
To avail this offer click on the link – https://bit.ly/2RYCu8j .
If you have questions, feel free to contact us at info@vmotionhost.com and we will get back to you at the earliest. 
To avail other free offers, visit VMotion Free Business Supports page.