In response to the COVID-19 outbreak, many companies in Ireland and around the world are forced to embrace remote working. The sudden shift in the working pattern has affected many businesses. While some companies have implemented ways to address this challenge some of them are yet to make their business online or yet to adjust to the remote-working environment. This situation might last for the next few months. To make sure the Irish businesses and other businesses around the world have right tools to work remotely, VMotion IT Solutions is taking the initiative to be #InThisTogether and offer free 4 months subscription of business solutions, starting from April 1st 2020 until July 31st 2020.
Here is the list of offers :
Website Builder
You can build your website and customise it as per your needs in the easiest way. Online professional website builder provides services to 5k+ new websites every day with customers from more than 80 countries. VMotion IT Solutions is one of its hosting partner which is providing consistent service for 10 years.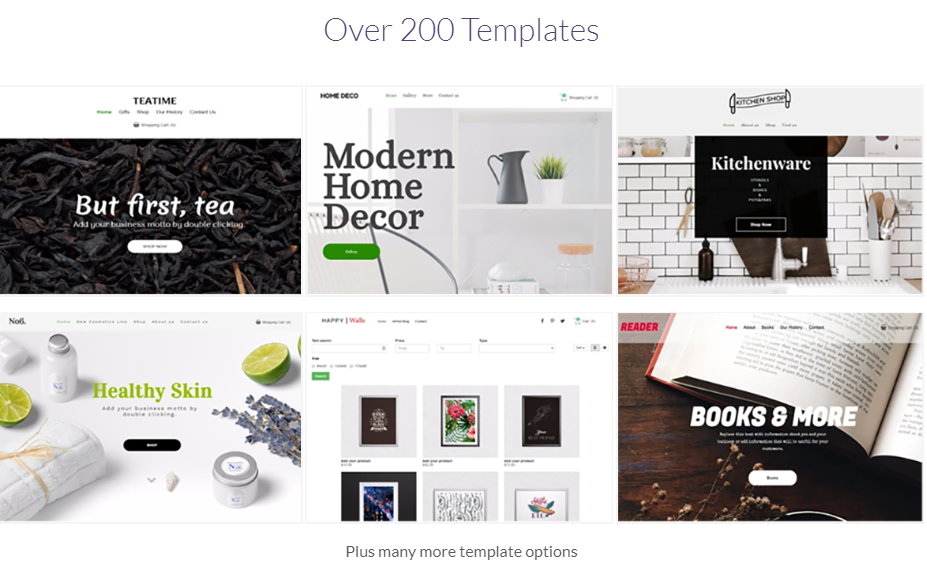 What do you get?
Professional online website builder
Easy to use and responsive website builder with plugins to customise
Ecommerce with a wide range of payment options
Connect your domain and start building your website
Over 200 templates to choose from
Multi-language website builder
4 months free subscription, from April 1st 2020 to July 31st 2020
Microsoft Office 365 E1 Trial
Your team can accomplish faster and easier method of file sharing in real-time and conduct online meetings using Microsoft teams. Microsoft Office 365 is the most popular and most widely used enterprise cloud service with more than 150 million Office 365 business users in the world.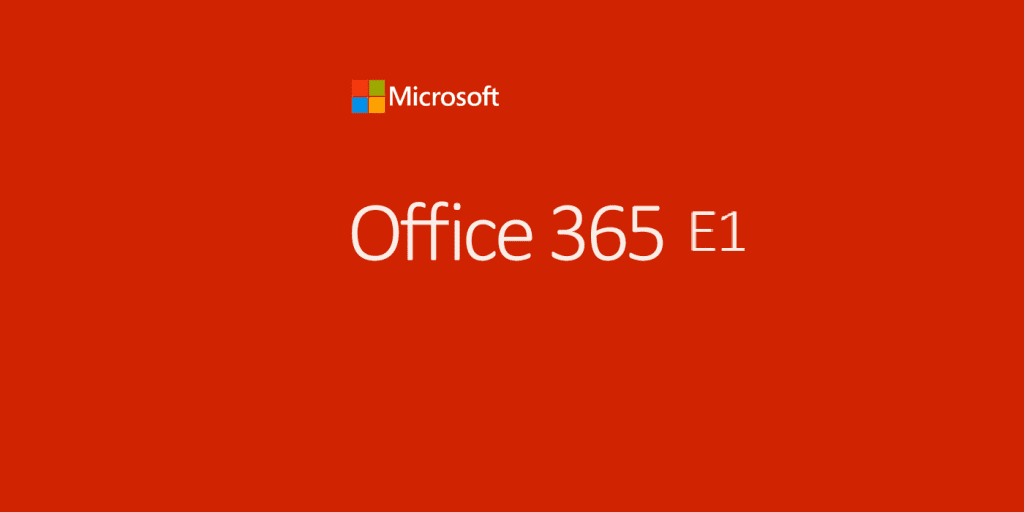 What do you get?
Create a specific business or domain-based email addresses
Online meetings with audio, HD video, web conferencing and instant messaging
A web-based Microsoft Office apps on iOS, Android, and Windows devices
1TB personal cloud storage that can be accessed from anywhere, any device
File storage and sharing options
One user can install and access Office mobile apps on 5 tablets and 5 phones
Data security with five layers of data monitoring
4 months of free subscription, from April 1st 2020 to July 31st 2020
99.9% guaranteed uptime
Acronis Cyber Files Cloud
Secure enterprise-grade file sync and share solution that is easy to use and provides a secure hosted cloud solution. Acronis is a global leader in cyber protection that delivers data protection services with an unprecedented level of ease. Acronis has 500k+ business customers, 50k+ partners in 145 countries and with a proven record of 200k+ ransomware attacks defeated in 2017.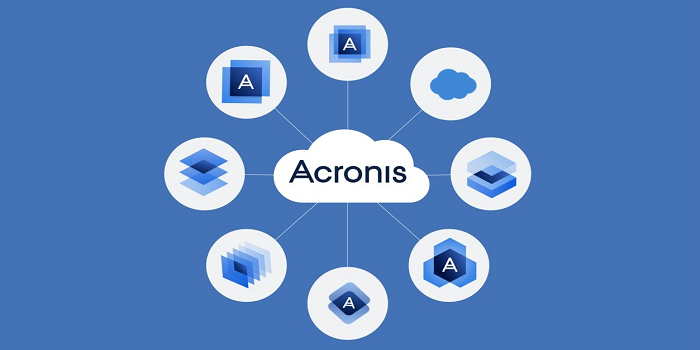 What do you get?
Secure file sync and share
Get 100GB Acronis cloud 
Supports all kinds of smartphones, laptops, PCs and Macs and on all popular web browsers
Intuitive interface. Easy to manage web-based console.
Strong authentication and security tools
Microsoft Office In-app to create documents and edit pdfs. Can be integrated with native Microsoft Office too.
4 months free subscription, from April 1st 2020 to July 31st 2020
You can choose any offer or choose all three as per your business needs. If you already have a website and need no change in it then you can choose the Microsoft Office 365 E1 Trial and Acronis Cyber Files Cloud together as they complement one another to provide more security. If you have other specific requirements for collaboration software or other remote working solutions, feel free to contact us. We are happy to talk to you and make suggestions on what might best suits your needs.