Cybercriminals are constantly coming up with new ways to exploit email vulnerabilities and steal personal and sensitive information. Protecting your Outlook.com email account is essential to ensure that your personal and sensitive information is not compromised.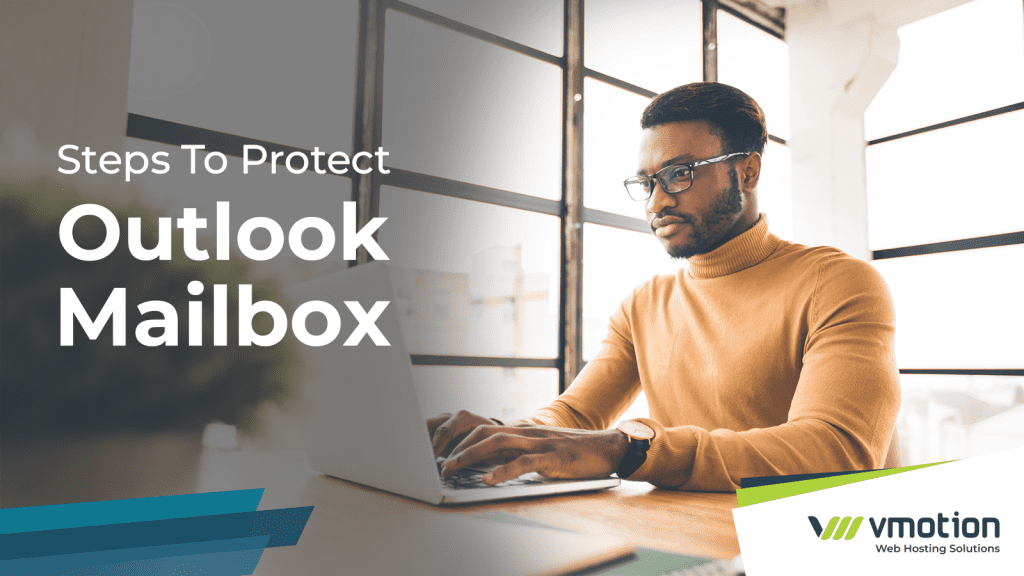 Here are some steps you can take to enhance the security of your Outlook.com email account:
Emails and Trust Icons
If you receive a message that appears suspicious or contains an attachment that you were not expecting, look for the trusted sender icon and mail header. It is safe to open the email if you see the trusted sender icon. If the trusted sender icon is not visible, it is best to contact the sender to confirm that they sent the message.
A green icon with a message highlighted in green colour

This indicates a trusted sender, but you should be mindful that you cannot be 100% dependent on an application to certify the sender as trusted, it is always a good idea to double check before responding.
Message highlighted in yellow

If a yellow safety bar appears at the top of your message, it means that it contains blocked attachments, images, or website links. It is critical to ensure that you trust the sender before downloading any attachments or images or clicking on any links. It is also a good idea to send the sender an email to confirm if they intended to send you any unexpected attachments.
Message highlighted in red


If you see a red safety bar on your message, it means that Outlook.com has blocked it because it contains potentially dangerous content. It is best not to open such emails and to delete them from your inbox.
Categorising the Email Senders
You can separate out your email senders into a safe list. All messages from these senders are delivered to your inbox. You are removing senders who are no longer relevant to you in this manner.
When you receive spam emails, block the sender immediately; emails from that sender will be routed to your junk email folder. In this way you can create a safer mailbox practice.
URL and Sign in
Check the URL when you sign in to your Outlook account from a browser. Login.live.com should always be included in the URL. There have been instances where people believed they were logging into Outlook via a website browser and ended up on malicious/ phishing websites. Check the URL before entering the password.
Your Device Security
It is always a good idea to have the most recent or relatively new operating system. Check that your operating system is up to date. Your operating system receives updates on a regular basis to improve security and performance. If you can set software to update automatically, that's great; otherwise, check for software updates on a regular basis.
When downloading applications and software from third-party websites, take caution. You end up downloading malicious software while being unconcerned about your safety. This type of malware could allow someone to take control of your device. Download only from trusted websites.
Using antivirus software is an essential requirement. Antivirus software scans, detects, and removes malicious programs that can infect a device via email attachments and downloads. By preventing viruses and other harmful software from entering the device, antivirus software helps to prevent identity theft, data loss, and unauthorised access to personal or sensitive information.
There is a lot of information available on email safety and how to be cautious. It is overwhelming given the volume of spam and phishing activities that occur on a daily basis. Unfortunately, we have no control over the new phishing trends and strategies cybercriminals employ. All we can do is be extra cautious and mindful, stay up to date on the latest security trends, and take precautions to protect our email account from possible security risks.
Outlook Mailbox offers advanced security features to keep your email and personal information safe from cyber threats. With built-in anti-virus and anti-spam protection, you can rest easy knowing that your email is protected from malware, phishing scams, and other potential security risks. Interested in learning more about Outlook Mailbox and how it can help streamline your email workflow? Our team is here to help. Don't hesitate – contact us today to learn more about Outlook Mailbox and start taking control of your email.