In today's digital age, an increasing number of businesses are turning to eCommerce platforms to reach a larger customer base and expand their operations. As the online marketplace expands, it is critical to select the best hosting provider for your eCommerce website. While regular hosting may appear to be a less expensive option, eCommerce hosting provides specific features tailored to the needs of online businesses.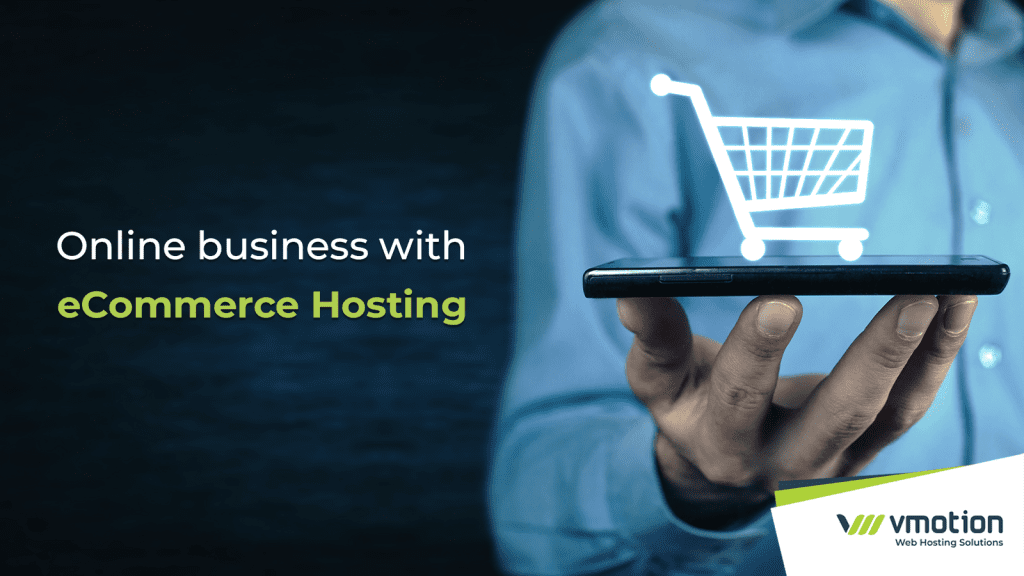 Enhanced Security
eCommerce hosting provides advanced security features to safeguard the sensitive information of online businesses and their customers. These features include SSL certificates, firewalls, DDoS protection, and regular security scans to detect and prevent any potential security breaches. With eCommerce hosting, businesses can ensure that their website and customer data are protected from unauthorized access, fraud, and cyberattacks, providing peace of mind to both the business owners and their customers.
Higher Uptime
Ecommerce hosting providers typically use more powerful servers and offer more advanced features such as load balancing, content delivery networks, and automatic backups to help ensure maximum uptime. They provide more robust security measures, such as SSL certificates and regular security updates, to protect against potential threats and attacks.
When choosing an ecommerce hosting provider, it's important to look for one that offers a high uptime guarantee, ideally 99.9%
Scalability
eCommerce websites often experience unexpected spikes in traffic, particularly during busy shopping periods. Traditional hosting solutions may not be equipped to handle such a surge, resulting in slower website speeds and the potential for site crashes. To mitigate these problems, eCommerce hosting providers offer flexible hosting plans that can scale up resources to accommodate increased traffic, ensuring that your website continues to function optimally even during high-demand periods.
Special Functionalities
Hosting providers that cater to eCommerce businesses provide specialised functionalities tailored to support online enterprises. These functionalities include built-in shopping carts, payment gateways, and inventory management tools that simplify the management of your online store and streamline your business operations.
Extended and Expert Support
Dedicated teams that specialise in eCommerce hosting are often available to provide expert support to customers of hosting providers. They offer technical assistance, troubleshooting, and guidance on how to enhance your website's performance.
Although regular hosting may appear more economical, eCommerce hosting is indispensable for online businesses as it provides specialised features that are essential for its operation. Higher uptime, enhanced security, scalability, expert support, and specialised functionalities are all crucial factors for a thriving eCommerce website. Opting for eCommerce hosting ensures that your online business has access to the necessary tools and functionalities to thrive in the competitive digital world.
If you're considering enhancing your online business with eCommerce hosting, we offer a range of customer-centric eCommerce hosting plans to choose from. For custom-tailored options or assistance in selecting a plan that best suits your business needs, please don't hesitate to contact us on 061740740 or write to us here.