Backup services are great, the ones that allow you to automatically restore your site whenever it goes down. On the other hand, if you've opted in to (like the majority of wordpress users) to rely on backup plugins or manual backups, you'll want to know how to restore it manually.
Every WordPress site consists of 2 parts. There is  the files, and the database. Both of these need to be restored individually otherwise you will run into a plethora of issues.
Downloading your backup
Let's start by assuming that you already have a copy of your site and you just need to restore it.
Once you've got a usable backup of both your files and database, you are ready to restore the site to it's former glory!
Restoring the database
This step is quite important and should be done first. You need to import the database of your website to your hosting provider. In this instance, we use phpMyAdmin in our control panel.
Step 1. Login to the control panel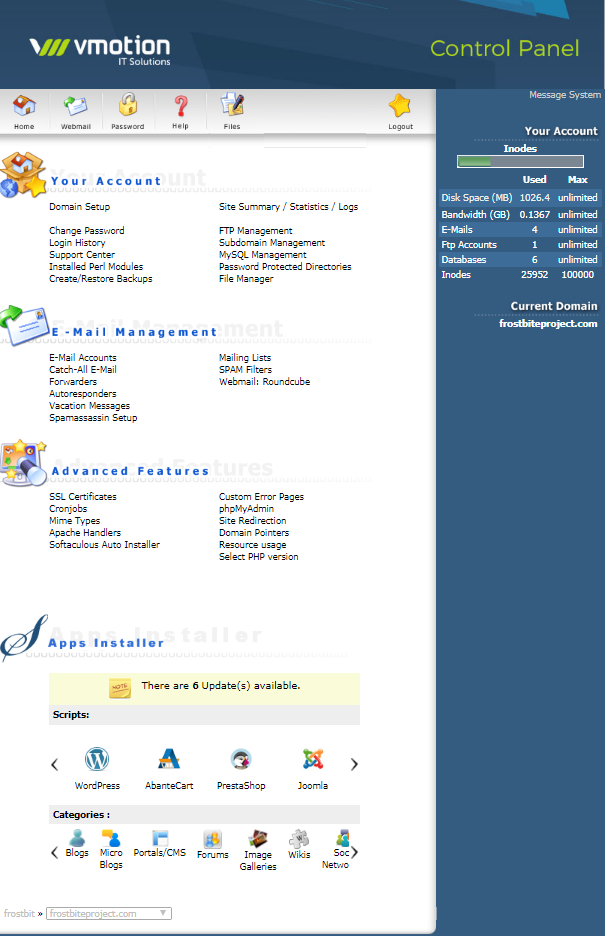 Step 2. Locate phpMyAdmin under "Advanced Features".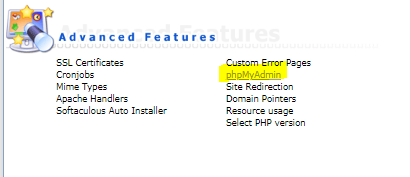 Step 3: Select the appropriate database name (the one that corresponds to your site from the left panel and click import) Ensure that the bvfulldump.sql file is ready in "sql.zip" format.

Step 4: Upload this file using the "Choose file" option and click on Go.
That's the database out of the way! Now onto the files.
Restoring your files
This is probably the easiest part of the two. Using an FTP client you're going to copy over all of those files into your current WordPress directory. Once those files have been uploaded and or replaced, your website is up and running again!