On November 13, 2014 VMotion IT Solutions joined 70 other businesses exhibiting at Limerick Racecourse during Munster Business Summit. It was a great informative and networking event proving great inspiration and facilitation to local SMEs.
The event was opened by Tom Barry TD for Cork East. He welcomed all the participants and visitors and gave a brief speech on the economic situation in Ireland.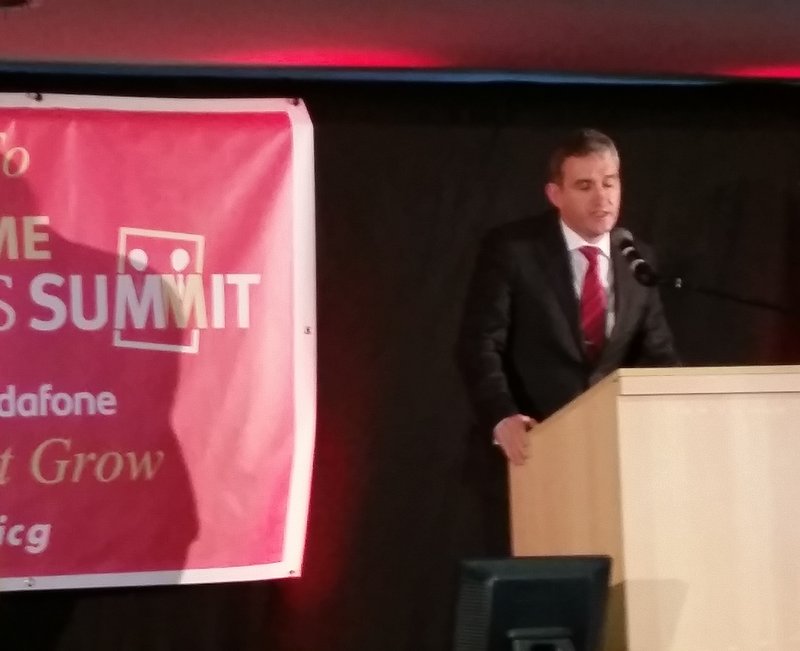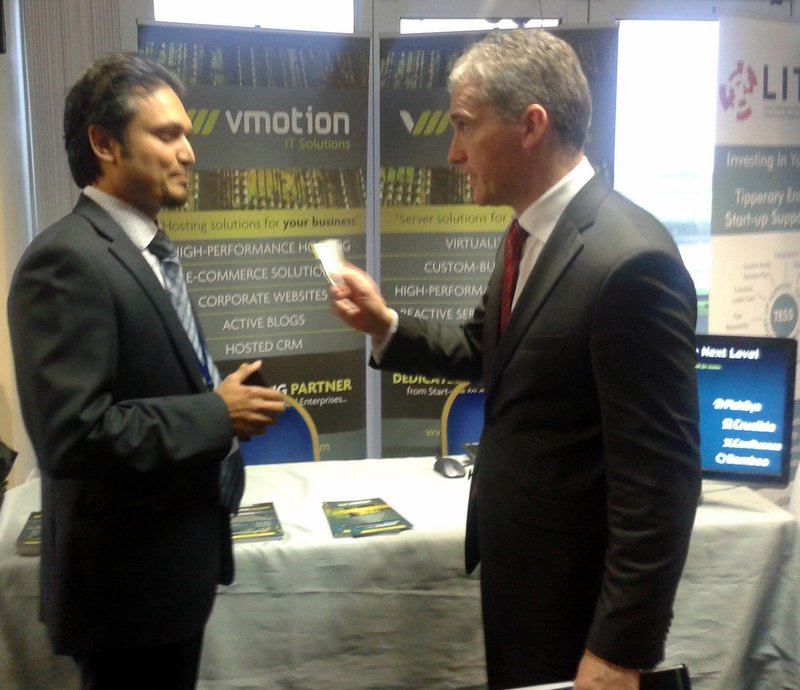 Vodafone was the main sponsor of the event and guys ran a series of great workshops on "Getting your Business Online", "Social Media for Business" and "Business Productivity". We had a lovely one-to-one session with John Byrne who provided valuable input on leveraging social media in developing business relations.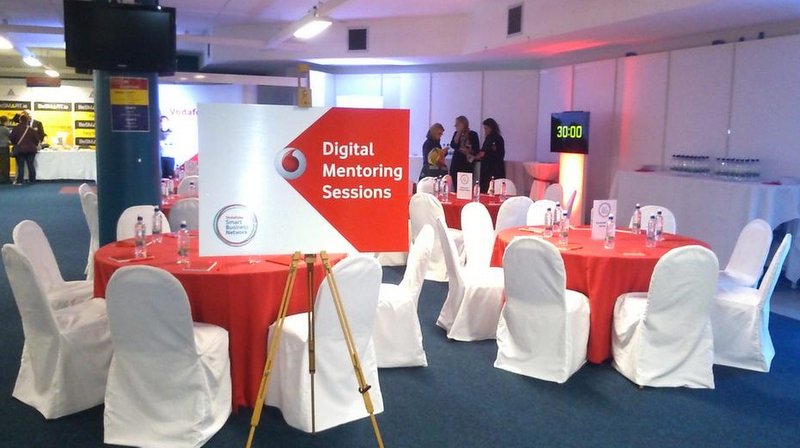 We also had a chance to listen to Dr. Briga Hynes (University of Limerick), Serena Lawless (Google), Dr. Constantin Gurdgiev (Trinity College), Niall Davitt (Tweak Your Biz) and Jill Holtz(MyKidsTime). All the presenters shared tips and insights into expanding and growing your business and presented a great value to the audience.
Networking was at its high with Elaine Carroll and Kapil Khanna from Mespil Solutions making sure that everything ran smoothly and everyone had a great chance to create new connections.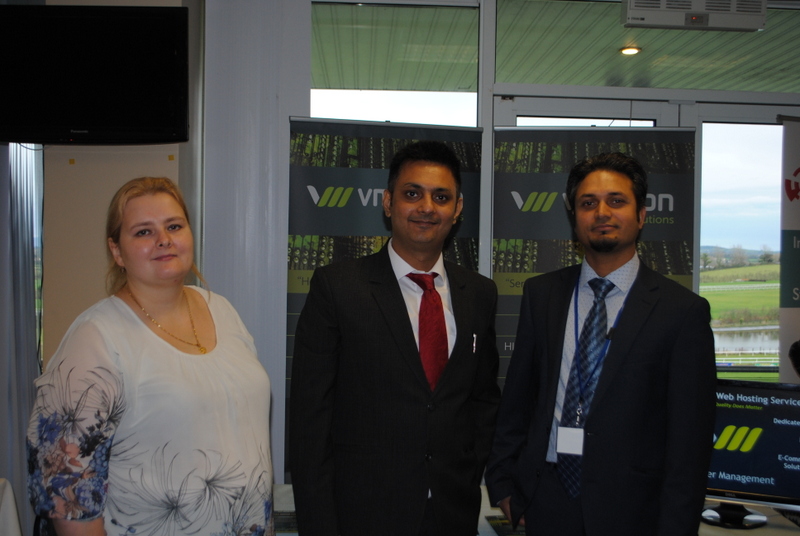 Media coverage was provided by Live95 FM, IrishTV (Limerick Matters, Ep 21), Limerick Leader and Limerick Post